Hurd Responds to DACA Court Ruling, Calls for Permanent Legislative Fix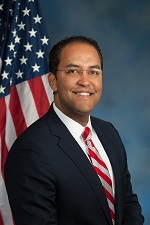 I released the following statement after the Supreme Court ruled that the Trump Administration failed to provide enough information to terminate DACA:
DACA recipients came to the US through no fault of their own and are now building businesses, paying taxes or going to school. The Supreme Court made the right decision to allow them to continue to do this.
Today's court decision further reinforces the fact Congress must enact a permanent legislative solution for DACA recipients so they can continue to be a part of communities they have always called home—Speaker Pelosi and Leader McConnell it is beyond time for bipartisan and bicameral action on DACA.