Hurd Statement on Release of National AI Research and Development Plan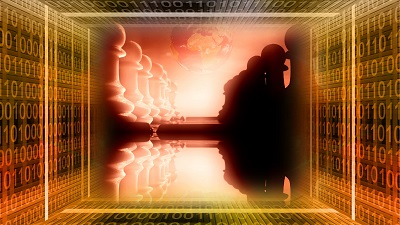 Today I released the following statement on the National Science and Technology Council's release of an updated National Artificial Intelligence Research and Development Strategic Plan:
The United States is in a race to master the transformational technology of our time: artificial intelligence. Research and development funding by the federal government to augment existing efforts by the private sector is essential to ensure continued American leadership in AI and other critical emerging technologies. I applaud the Administration for its work to prepare our nation for these challenges and will continue to work with my colleagues to push for a national AI strategy and support AI research.
As a former undercover CIA officer and cybersecurity entrepreneur, I have long been calling for a national AI strategy that would increase AI research and development funding, mitigate the risks of AI and encourage government adoption of AI to improve services for the American people.
For more information on my positions and legislative action visit his website at hurd.house.gov. You can also read the white paper on artificial intelligence he co-authored with Rep. Robin Kelly (IL-02) here.