Insulting Comments from the Administration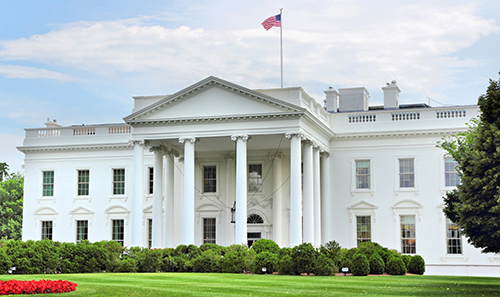 Last week, the Biden administration finally announced they will share the Afghanistan withdrawal after-action report, a document I have requested for months. But instead of owning up to their mistakes, the administration released a summary of this report right before Easter weekend, hoping it would fly under the radar, and they fully avoided responsibility. John Kirby, a spokesperson for the administration, even claimed he "just didn't see" any chaos during the Afghanistan withdrawal, that "a lot of Afghans are living better lives now," and that the administration is proud of what they did.
These comments are disgraceful and insulting — insulting to our veterans who served so bravely; to the Afghan women fighting for their educations and even their lives; to the U.S. citizens and allies left behind under Taliban rule; and to every American who watched videos of the withdrawal with their own two eyes. Click here to read more about my reaction to this brazen whitewashing attempt.