Legislation Passed in the House This Week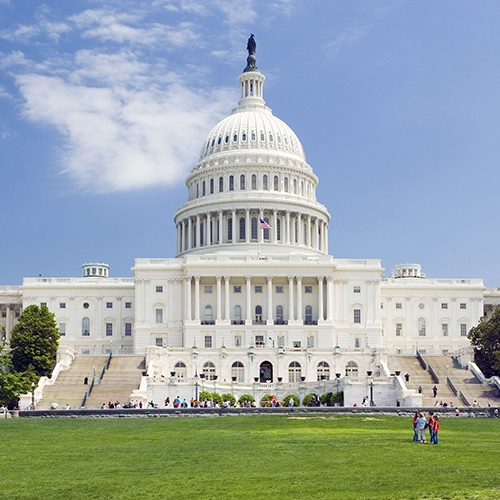 Eliminating Waste, Fraud, and Abuse in the Medicaid System
On Wednesday the House passed H.R. 3716, the Ensuring Terminated Providers are Removed from Medicaid and CHIP Act, legislation that ensures health care providers terminated from Medicare or one state's Medicaid program for reasons of fraud, integrity, or quality are also terminated from other state Medicaid programs. Reuters recently found that state insurance programs were paying certain Medicaid providers – approximately one in five – that have previously been banned from another state's Medicaid program for reasons of fraud, quality or integrity. By eliminating fraud, this legislation will cut federal outlays by $15 million and save State Medicaid programs several million dollars over the same time frame. I proudly supported this legislation to eliminate waste and ensure hard earned taxpayer dollars are being spent responsibly.
Protecting Brick Industry from Burdensome EPA Rule
Brick makers are very often generations-old family owned and operated establishments, and the EPA's Brick MACT rule has made it nearly impossible for them to borrow capital, install necessary equipment and create jobs. This misguided rule has saddled these small businesses with crushing costs forcing them to raise their prices on American consumers. Small businesses are the backbone of our economy, and I was pleased to support legislation that takes an important step toward allowing the brick industry – which employs more than 7,000 people in 38 states - to continue to operate without being constrained by burdensome red tape from the federal government.