McCaul Applauds Texas Children's, Baylor Development of COVID-19 Vaccine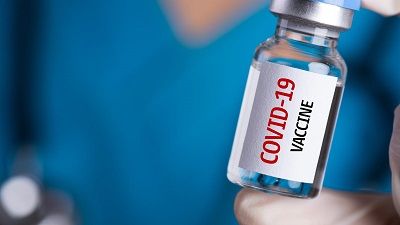 I released the following statement after Texas Children's Hospital in Houston, TX announced the Phase III clinical trials for their COVID-19 vaccine candidate, developed in partnership with Baylor College of Medicine and Biological E Limited. The Government of India announced an advance purchase of 300 million doses of the vaccine. In the recent weeks, the country has experienced a severe spike in COVID-19 cases and deaths.
Texas Children's Hospital continues to lead in the research and development of treatments and cures to improve the overall health of the global community. From addressing HIV/AIDS globally and pediatric cancer in sub-Saharan Africa to supporting the development of a new COVID-19 vaccine, they continue to excel in their efforts. I applaud the dedicated health care professionals who made this life-saving effort possible and am proud to be from a state that is leading the charge.