News Tells Half The Story On Dayton And El Paso, Here Are The Facts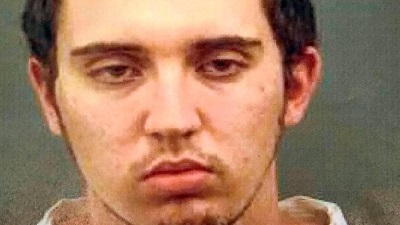 The major media covers only part of the stories, covering up Islamic and leftist shooters and playing up radical right acts only.
For example, when a Bernie Sanders supporter with a hit list of Republicans went on a shooting rampage intending to kill as many Republicans as possible at a softball game, the media did its best to downplay any suggestion that his attack was politically motivated.
This weekend, the media said that the El Paso shooter was a racist who hated Hispanic immigrants. That was certainly a big part of his crazy manifesto. But there was so much more:
He expressed an animus toward both political parties and corporate America.
He was a proponent of population control.
He expressed alarm at climate change, farming and oil drilling.
He worried about the impact of automation on American workers.
What about the Dayton killer and why we heard so little about him?
He was a registered Democrat, an ardent socialist and a supporter of Elizabeth Warren.
He had a history of supporting Antifa. He called the man who was killed when he attempted to firebomb the Washington state ICE facility a "martyr," and retweeted comments mocking Antifa's vicious attack on journalist Andy Ngo.
You know why this was not reported, it didn't fit with the anti-Trump anti-conservative narrative the major media are selling all of us.