Passport Services This Holiday Season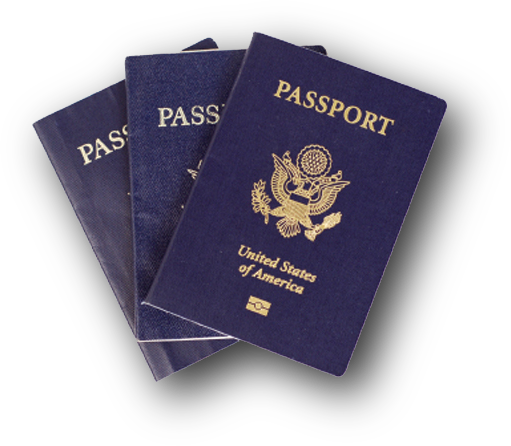 The holiday season is one of the peak travel times for Americans around the country. If you need to acquire a passport, many passport application acceptance facilities are expanding their hours during the winter months as well as offering expedited service to ensure you receive your passport on time for your trip. To learn more about applying for a passport this holiday season you can either call my District Office at 972-392-0505 or click here.
Have a happy New Year!