Pfluger Fights Biden's Authoritarian COVID-19 Vaccine Mandate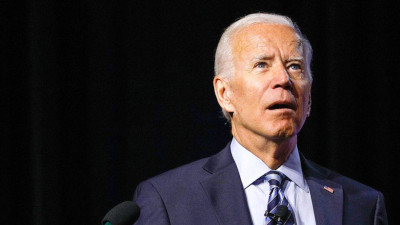 I recently rebuked the Biden Administration's authoritarian COVID-19 vaccine mandate:
No worker should be forced to lose their job if they choose to make a different medical decision than President Biden. I will continue to use all tools available to fight this overarching mandate, and I encourage officials at all levels of government do the same.
In September, I joined Republicans in introducing the Health Freedom for All Act, legislation that would clarify that Occupational Safety and Health Administration (OSHA) does not have the authority to force employers to mandate COVID-19 vaccines or testing.
I have signed multiple letters to the Biden Administration highlighting the impact of the mandate on healthcare workers, border patrol, first responders, and more.
I will be proudly championing a Congressional Review Act resolution to rescind the unconstitutional mandate from OSHA.