Pfluger Puts Biden Administration On Notice: Preserve Your Documents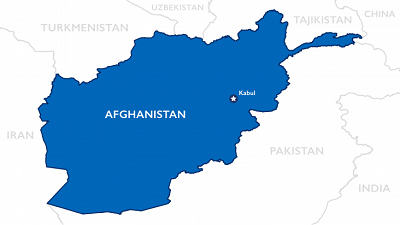 I sent letters directing the Biden Administration's Homeland Security Officials to preserve documents related to the Administration's disastrous failures along the U.S.-Mexico border and in its withdrawal from Afghanistan. Specifically, the letters—sent to the Department of Homeland Security, Customs and Border Patrol, and Intelligence and Analysis Office—request all records and data about the 15,000-person Haitian caravan that arrived in Del Rio, Texas in September 2021, as well as the Administration's failure to properly vet and screen Afghan evacuees who were brought into the United States as a result of the botched withdrawal from Afghanistan.
Over the past two years, Democrats in Congress failed to conduct meaningful oversight or deliver accountability for the Biden Administration's actions that are threatening the safety and security of Americans. Republicans are committed to rooting out those responsible for these failures and requiring the White House to answer for its incompetence at home and abroad. My letters put the Biden Administration on notice: do not destroy any documents that pertain to your failures along the southern border and in the tragic Afghanistan withdrawal.
Read the full letters to Customs and Border Protection Commissioner Magnus, U.S. Department of Homeland Security Secretary Mayorkas, and U.S. Office of Intelligence and Analysis Under Secretary Kenneth L. Wainstein.