Priorities for the 118th Congress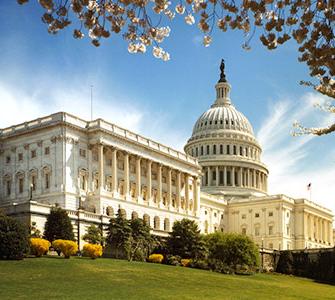 Last Congress, as a Freshman serving in a Democrat majority, I am proud that our team passed 5 pieces of legislation and secured millions of dollars for TX-11 hospitals, roads, and rural fire departments. 
Now, as we enter a new Republican majority, I plan to reintroduce several key pieces of legislation. 
Already, I introduced a bill to block illegal migrants from voting in Washington, D.C. and a measure to force the Biden Administration to publish the number of Known and Suspected Terrorists (KSTs) crossing the U.S.-Mexico border.
These measures will ensure that the Biden Administration is held to account for the terrorists streaming into our country and block noncitizens, including foreign diplomats and illegal aliens, from influencing the affairs of our Nation's capital city.
In the coming weeks, I plan to submit legislation to:
Repeal the harmful "natural gas tax" put in place by President Biden 
Streamline permitting timelines for energy projects in the Permian Basin
Secure our southern border
Stop taxpayer dollars from going to universities with ties to the Chinese Communist Party
Give our farmers and ranchers the tools they need for predator control 
Sanction Chinese tech companies enabling genocide
and much more…