Rep. Gohmert Slams COVID Vax "Dystopian Experiment" at FDA Meeting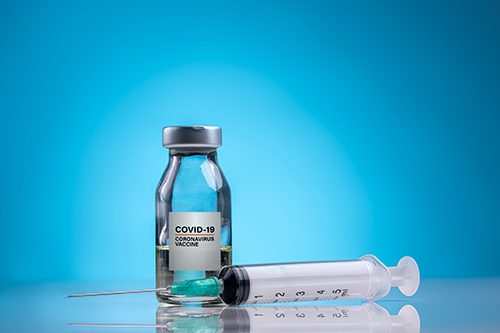 I spoke at the FDA's Vaccines and Related Biological Products Advisory Committee (VRBPAC) meeting to express my concerns over the COVID-19 vaccine Emergency Use Authorization for young children. In my remarks, I asked a number of critical questions about the safety and efficacy of the vaccines and stated, "I'm deeply concerned that the push to vaccinate these children is nothing more than a dystopian experiment with unknown consequences." The questions originated from a letter 17 other concerned lawmakers and I sent to VRBPAC last week. 
Some of the questions I posed to the panel include:
Why has the FDA refused to release the hundreds of thousands of pages of data from pre-approval manufacturer studies, post-approval adverse events data, and other post-approval manufacturer data?
What is the cardiac risk factor in administering these COVID vaccines to children? 
Is it possible that the proposed COVID vaccines in young children could create increased risk from future novel COVID variants? 
My full remarks can be viewed HERE.