Rep. Roy Praises Texas House's Passage of Bill to Defund Woke Attacks on Energy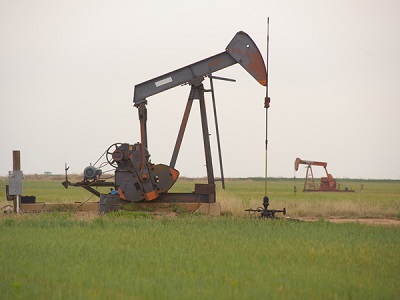 On Tuesday, I praised the Texas House for passing SB 13, which would defund entities that attack Texas' oil and gas sector:
The energy industry is the foundation of our great state's economy. It provides millions of Texans with good jobs and the rest of the country with a stable and secure source of American-made oil and gas. I applaud the Texas House for moving forward on SB 13, legislation led by my friend, Senator Brian Birdwell (R-Granbury) to protect the Texas energy industry from woke corporate targeting. Let me be clear – not a single dollar of state revenue or taxes should go to subsidize attacks on the livelihoods of hardworking Texans by leftist corporate boards or universities. SB 13 should be passed into law as quickly as possible; there should absolutely be no question who Texas stands with.