Rep Roy Reacts to SCOTUS' Decision to Hear Mississippi Abortion Case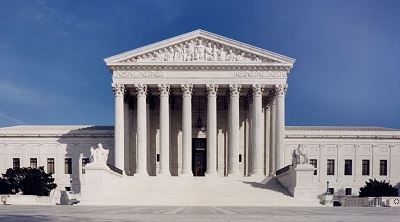 I issued the following statement yesterday in response to the U.S. Supreme Court's decision to take up Dobbs v. Jackson Women's Health Organization:
Today's announcement from the Supreme Court to review Mississippi's 15-week abortion ban is a hopeful sign that the will of the people to protect the right to life of the unborn will finally be properly considered.  
But we've been down this road before — waiting with bated breath for the Supreme Court to tell us how we live, in this case literally. We should pray unceasingly that the Supreme Court reaches the correct decision, but also that we resolve to reclaim our right to self-determination and not the whims of nine unelected judges.