Rep. Roy's Statement on Voting Against Democrats' Latest Election Takeover Attempt
by Chip Roy
on January 14, 2022 at 2:45 PM
---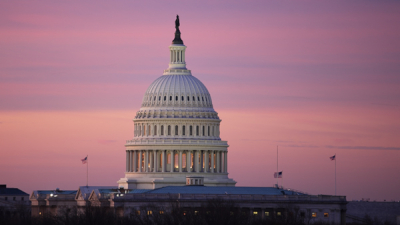 I issued the following statement Thursday after voting against Democrats' H.R. 5746.
Today, I voted against the federal takeover of our nation's elections.
My colleagues and I were given this 700+ page bill last night that no one had a chance to fully read before voting. Among many things, it bans states from requiring an ID to vote by mail—opening up elections up to more potential fraud—funnels taxpayer dollars to political candidates, allows organizations like the ACLU to dictate how states should run their elections, and all of this will be subject to an Attorney General who instructed the FBI to investigate parents using tools for countering terrorism.
Of course,  much of this is unconstitutional, but the constant, blatant attack on the American people's ability to make their own decisions for their health, their lives, and their communities is proving to be the Democrat's actual agenda.
This stunt is nothing more than another desperate power grab attempt from the Democrats. The American people are tired of garbage like this that frays the threads of our Republic, which is why I voted no.