Rep. Van Duyne and TPPF Publish Op-Ed on Lawsuit Over the CDC's Unconstitutional Mask Mandate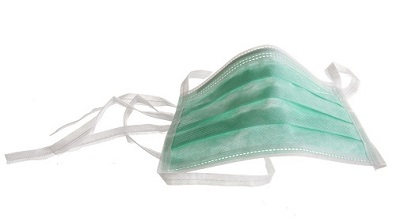 WASHINGTON, D.C. – Rep. Van Duyne published an Op-ed in The Washington Examiner, cowritten by Robert Henneke of the Texas Public Policy Foundation, on the CDC's unconstitutional mask mandate for airplane passengers.
"It's time for the federal government to be stripped of the nondelegated, unauthorized powers it seized during the COVID-19 pandemic. 

As we argue in our case, Congress never gave the CDC the power to order universal masking on airplanes, and executive agencies cannot exercise power that Congress did not give them.
It really is as simple as this: The CDC mask mandate for air travel is therefore illegal and unconstitutional.
The government will never pony up for the damages inflicted by the mandates (because of sovereign immunity), but together, we can send the question of whether masks should be required on airplanes to Congress. And we will win."

Read the full op-ed here.
 
Last month, Rep. Van Duyne, the Texas Public Policy Institute, and Texas Attorney General Ken Paxton sued the CDC to end mask mandates on planes. For more info on the lawsuit, click here.