Rep. Van Duyne Grills SBA Administrator Guzman Over President Biden's Reckless Policies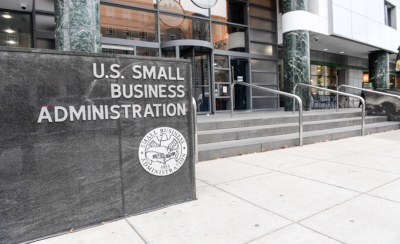 I recently questioned the Small Business Administrator, Isabella Guzman, regarding the ways in which President Biden's reckless fiscal policies are affecting small businesses during a House Small Business Committee Hearing.
You can watch my full remarks by clicking here.
KEY QUOTES:
"The fact that the SBA hasn't even looked into the fiscal impacts [of Biden's policies] shows how completely out of touch you are with the needs of small businesses."
"If you can't give me those answers, who is advising this Administration on what costs their policies are having on small businesses?"
"If you – as the Administrator of the SBA – don't have the answers to these immensely significant questions, who in the Administration does?"