Rep. Van Duyne Speaks on House Floor in Opposition to Democrats' Dystopian Transaction Surveillance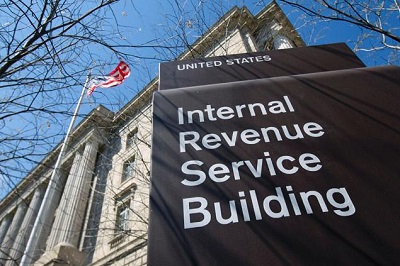 On Tuesday I delivered an impassioned speech on the floor of the House of Representatives in opposition to the Democrats' plan for the IRS to track transactions on everyday Americans. Click here to watch the Floor Speech.
KEY QUOTES: 
"If the price tag for their socialist policies weren't alarming enough, what's hidden inside the bill should truly horrify all Americans."
"Thousands more IRS bureaucrats will be hired for their new surveillance program with authority to monitor every transaction you make. Every account transaction would be traced and reported to the federal government, edging us closer and closer to a communist-controlled police state." 
"First, things are reported and monitored. Then they're controlled. We cannot let Democrats push us down this dangerous and slippery slope."