Reps. McCaul, Williams Push State Department for Answers on Delayed Passport Applications for Constituents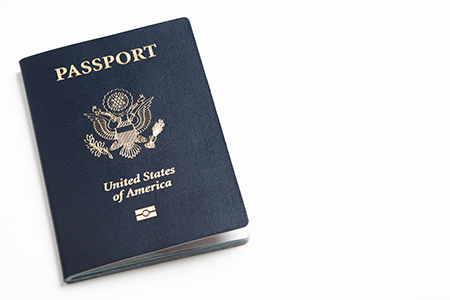 This week, House Foreign Affairs Committee Chairman Michael McCaul (R-Texas) — along with Congresswoman Nikema Williams (D-Ga.) and 193 bipartisan members of the House of Representatives — sent a letter asking the Department of State to account for the dramatic delays in processing passport applications.
In their letter to Assistant Secretary for Consular Affairs Rita Bitter, the members urged the State Department to provide clarity on its processing procedures for both constituents and Congressional offices. They also posed 20 questions relating to how many passport applications the State Department has received and processed and how the State Department will clear the backlog of passport applications. 
The members wrote, "Congressional offices … have been experiencing an influx of constituent requests for assistance on passports, now consisting of a disproportionate percentage of our Office's constituent services caseload. … These processing delays and subsequent influx of requests to Congressional offices cause added stress for our constituents around long-planned travel and sometimes require them to pay additional money for expedited processing and/or overnight shipping fees they otherwise would not have pursued. Meanwhile, Congressional offices are having to dedicate additional time and resources that could be devoted to other constituent service demands."
The members continued, "We ask that the State Department improve its internal communications among passport agencies, as well as external communications to Congressional offices, and most importantly, to our constituents, about efficiently navigating passport processing challenges."
Click here for full text of the letter.