Rural Texans Need Real Infrastructure—Not Liberal Social Programs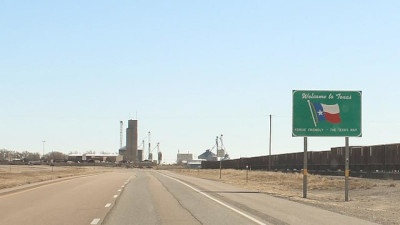 Early Saturday morning, I voted against the so-called Infrastructure bill:
Rural Texans, responsible for transporting critical energy and agriculture products around the Nation, know better than anyone the need for safe, reliable infrastructure. Sadly, the Senate-passed Infrastructure bill does nothing to improve roads and bridges in rural districts like ours. Instead, this leftist bill placates green special interests, prioritizes urban areas, and wastes taxpayer dollars on unpopular collectivist modes of transportation. Even worse, less than half of the $625 billion package goes to traditional infrastructure—with the rest pouring into liberal social programs. In this bill, Blue state politicians win while Texans get left behind.