Sen. Cruz Announces Subcommittee Hearing on Airline Safety
by Ted Cruz
on March 21, 2019 at 12:43 PM
---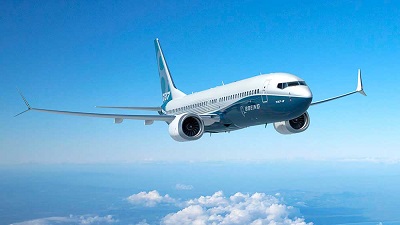 In light of the recent tragedies in Ethiopia and Indonesia, and the subsequent temporary grounding of the Boeing 737 MAX aircraft, I, chairman of the Subcommittee on Aviation and Space, recently announced the subcommittee will convene a hearing next week to examine the safety of the commercial air transportation system and ways to improve it:
Ensuring the safety of the flying public and the continued excellence of the United States aviation industry are top priorities of this subcommittee. Given the tragic crashes we've seen in recent weeks, I believe the United States made the right call in temporarily grounding 737 MAX fleet while the FAA validates the safety of these aircraft. This hearing will examine the recent crashes, possible contributing factors, and ultimately, how we can ensure America's aviation industry remains the safest in the world. I look forward to hearing from the government witnesses and, in the near future, from aircraft manufacturers and other stakeholders.
The hearing will be held on Wednesday, March 27 at 3 p.m. ET.