Sens. Cruz, Cornyn Statement on Air Force's B-21 Bomber Decision
by Ted Cruz
on March 28, 2019 at 1:56 PM
---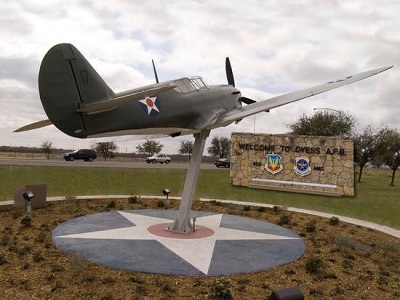 U.S. Sens. John Cornyn (R-Texas) and I yesterday issued the following statement in reaction to the decision by U.S. Air Force officials to station some B-21 bombers at Dyess Air Force Base while placing most of the fleet at Ellsworth AFB in South Dakota: 

Today's decision reinforces Dyess Air Force Base's status as the nation's primary bomber base. Dyess will be the Air Force's home for the B-1 mission, continuing to host the B-1 formal training unit (FTU) and serving as a pillar of our military readiness.
It will also over the coming years become home to commensurate numbers of B-21 aircraft, the weapons instruction course, and the operational test unit.
We had urged the Air Force to also select Dyess as the B-21's first operating base, and we continue to believe that Dyess would have been the optimal choice, but today's decision leaves little doubt that our military appreciates and is deepening the indispensable role that Dyess plays in hosting our nation's bomber fleet, and with the B-21 at Dyess, this will continue for decades to come.