Sessions Applauds Passage of the 21st Century Cures Act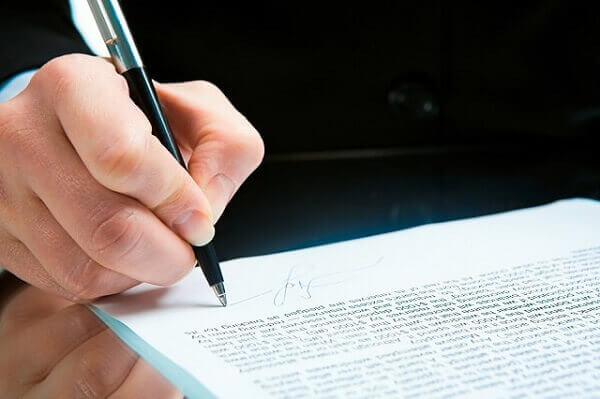 Technological advancement and American innovation has unleashed new cutting edge treatments, allowed us to turn the page on cancer, and led to previously impossible medical developments that will save the lives of thousands of men, women, and children.
For far too long red tape and unnecessary bureaucratic hurdles have stifled our ability to harness and effectively use the tools at our fingertips. This stops today. Under Chairman Fred Upton's leadership and the hard work of all who have contributed to this process throughout the country, we have passed historic legislation that will launch us into the future of medical research.
This comprehensive package of leading edge concepts will allow us to address some of the most significant health crises facing our nation and our future generations. 21st Century Cures will accelerate the development and approval of new treatments, provide communities, families, and law enforcement with the training and resources they need to combat the silent killer that is mental illness, and give long awaited hope to our children suffering from the diseases that will prevent them from reaching adulthood.
Passage of 21st Century Cures is a testament to the tireless work of countless of individuals on both sides of the aisle and will forever change the way that we treat patients, cure diseases, and save lives. Today we've taken an important step toward moving miracles out of the lab and into the hands of patients.