Sessions Earns the "Defender of Liberty" Award from the American Conservative Union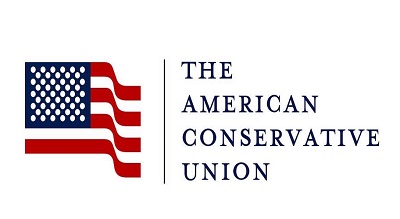 I have been named "Defender of Liberty" by the American Conservative Union, receiving a flawless conservative score for my voting record in the 1st Session of the 115th Congress (2017).  
 
It is an honor to receive a 100 percent conservative score once again from the ACU. Through our efforts to repeal the onerous individual health care mandate, reform our nation's broken tax code, and implement pro-growth policies, we have closed the door on the big government agenda and entered into a new era of freedom, opportunity and prosperity. In the 115th Congress, I remain committed to championing conservative priorities for limited government, fiscal responsibility and the free enterprise system.
"Congressman Sessions congressional scorecard is further proof of his commitment to conservatism and limited government," said ACU Chairman Matt Schlapp. "His votes to pass meaningful tax reform and protect the sanctity of life should assure Texans they've elected a conservative who stands for Texas values."
 
Widely regarded as the "gold standard" of conservative scoring, the ACU "Ratings of Congress" evaluated 25 key votes in the House and in the Senate.  This year marks the ACU's 47th year of rating key votes in Congress.  
The American Conservative Union is the nation's oldest and largest grassroots conservative organization with a stated commitment to a market economy, the doctrine of original intent of the framers of the Constitution, traditional values and a strong national defense. For more information, visit www.conservative.org.