Sessions Introduces House Resolution Condemning Anti-Semitism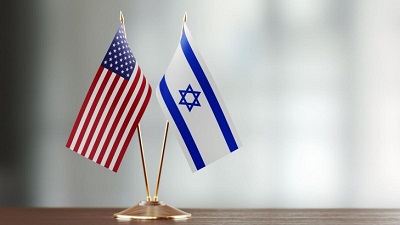 On May 21, 2021, I introduced House Resolution 428 to the 117th Congress, condemning the horrific anti-Semitic events in the wake of rising tensions between Israel and Hamas. The resolution calls on the House of Representatives to denounce the heinous and inexcusable acts of violence that led to the injuries of Jewish Americans in May 2021. Furthermore, it reaffirms the House of Representatives' commitment to combating hate, bigotry, and violence against the Jewish community.

It is unacceptable and inexcusable to turn toward acts of hate and violence against innocent Americans based on identity. We must stand united with the Jewish community, especially during a wave of heightened animosity. We ought to fight against all forms of antisemitism and ensure the safety of Jewish Americans on U.S. soil. I am for peace, and I firmly support Israel's right to defend themselves and protect their citizens from attacks by a terrorist organization.
To read the full version of House Resolution 428, click HERE.