Supreme Court Agrees to Consider Two Federal Court Challenges to the Texas Heartbeat Act During an Expedited Hearing November 1. Meanwhile, the Texas Heartbeat Act Remains in Effect.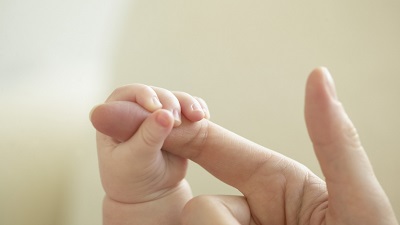 Friday, the Supreme Court agreed to consider two federal court challenges to the Texas Heartbeat Act during an expedited hearing on November 1. In the meantime, the Texas Heartbeat Act remains in effect.
Some may be surprised by the Court's swift action, especially considering the Court will hear the Dobbs case a month later, which is a direct challenge to the terrible Roe v. Wade precedent. Hopefully, this signals the Court appreciates our state's endeavors toward protecting the tens of thousands of unborn babies claimed by abortion every year in Texas, while also providing extensive resources for women facing unplanned pregnancies.
The Court will consider the Biden/Harris Administration's challenge, United States v. Texas, and a second challenge brought by abortion providers, Whole Women's Health v. Jackson. Both lawsuits seek to block enforcement of the Texas Heartbeat Act completely.