Urge the Senate to Act to Defund Obamacare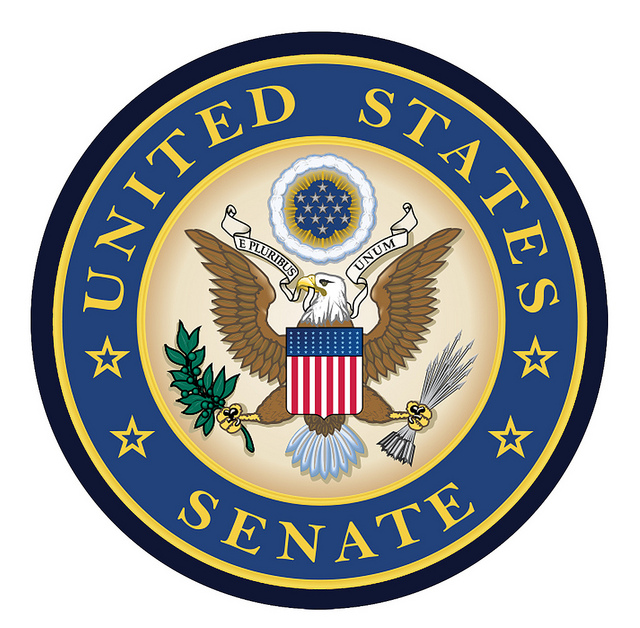 Last week, I voted to defund Obamacare while also keeping other government operations running. On Friday, the House passed a Continuing Resolution, also commonly known as a CR, which controls spending, protects Americans from the harmful consequences of Obamacare, and prevents a government shutdown. Last week, I told you that I had concerns with the CR that was introduced earlier this month, so I had decided to co-sponsor a conservative alternative. I'm happy to say that by insisting on a no-gimmicks vote to defund Obamacare, we were able to change the CR and pass a much stronger alternative. Now it's time for the Senate to act.
The Texas Republicans in the House of Representatives came together to write a letter to the Senate, urging them to take action to defund Obamacare. In part, the letter, which is available here, reads, "Now, it is up to the Republicans and like-minded Democrats in the Senate to continue the charge to defend the American people from this disaster to their health and finances. We urge you to use all of the legislative tools at your disposal, including the filibuster, to protect America from this train wreck." House Republicans are leading the fight to control spending, stop Obamacare, and protect hardworking Americans, and it is time for the Senate to join us.
The next priority is addressing our debt limit. As you may know, we are once again reaching our nation's credit limit. Last week, House Republican leadership unveiled a basic plan to extend our nation's ability to borrow for one year, while defunding and delaying Obamacare for 12 months and accomplishing a number of conservative goals, including outlining principles for fundamental tax reform and approving the Keystone XL pipeline. As always, the devil is in the details, so I'm anxious to fully review what's in this legislation when it is released later this week.