Van Duyne Introduces Disarming Felons Act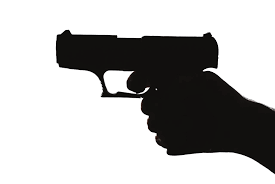 I recently introduced H.R. 3290, the Disarming Felons Act, which would prohibit an individual who committed a violent felony between the ages of 15 and 17 from buying a firearm after turning 18. 
As crime is increasing across our cities, it is vital Congress consider policies preventing guns from falling into the hands of violent criminals, however, the House has failed to consider any commonsense legislation. Having a birthday does not erase a person's violent history which is why I introduced this legislation to prevent proven aggressive offenders from having access to guns.
My bill has the support of local police officers including the Texas Municipal Police Association:
"We are proud to support Rep. Van Duyne's Disarming Felons Act. This bill would protect Americans' second amendment rights while also keeping guns out of the hands of violent offenders."
-Texas Municipal Police Association