Van Duyne Urges President Biden to Extend Emergency Declaration in Texas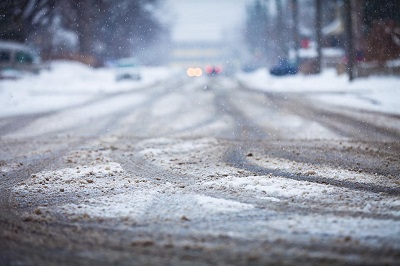 Yesterday I joined Reps. August Pfluger (TX-11), Henry Cuellar (TX-28) and 24 additional members of the Texas Congressional Delegation in sending a letter to President Joe Biden asking him to declare a major disaster for all 254 counties in Texas, which would make all counties in the state eligible to receive Individual Assistance from the Federal Emergency Management Agency (FEMA). On Saturday, President Biden declared a major disaster for only 77 of Texas' 254 counties.
"We fear that your initial Federal Emergency Management Agency (FEMA) declaration falls far short of the actual needs of our state and request the immediate approval of all 254 Texas counties for Individual Assistance," we wrote in the letter. "The services provided by FEMA's Individual Assistance programs are essential to helping states and communities recover from disasters. Although the initial effects of this unprecedented winter storm are beginning to dissipate, the entire state continues to reel from the aftermath that has left millions without power, potable water, and dwindled food supplies."
To read the full letter, click here.