What Are Your Priorities?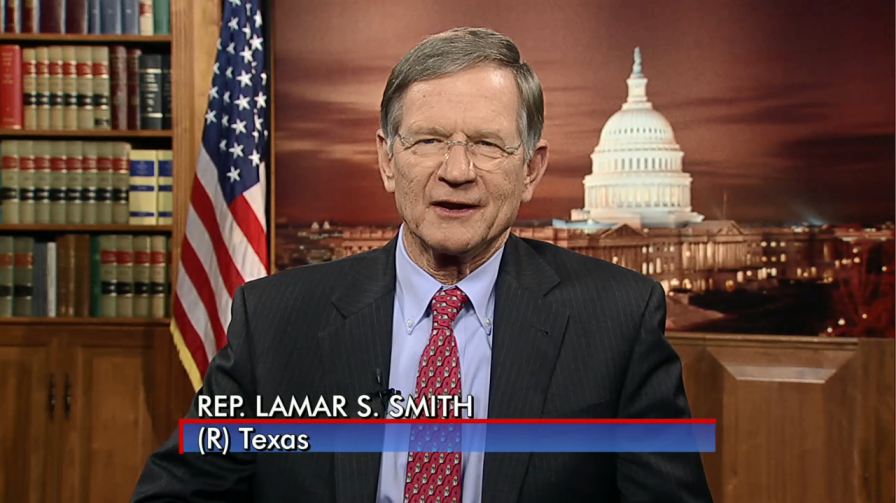 Last night, President Obama shared his priorities with the nation and reflected on his time in office.
It is no surprise that President Obama would try to put a positive spin on his presidency. But his claims conflict with reality. Two-thirds of Americans now think the country is going in the wrong direction.
Both the president's foreign and domestic policies are making things worse. Our enemies no longer fear us and our friends and allies don't trust us. The world is more dangerous now than when President Obama took office. Wages are flat and millions remain unemployed thanks to slow economic growth. And everyday Americans are burdened by costly and unnecessary regulations.
Like most Americans, I want to strengthen our national security, which includes border security, immigration enforcement, and changes to our visa and refugee screening. This week, I'm voting for legislation to keep Iran sanctions in place and expand sanctions on North Korea because these countries continue to threaten world peace.
I also will continue working to hold the Obama administration accountable for job-killing regulations. I'll vote this week to reject the EPA's controversial Waters of the U.S. rule, which would greatly expand the government's power to regulate American waterways and even Americans' own backyards.
We've heard the president's priorities. But I want to hear about your priorities.