What the Biden Admin Doesn't Want You to See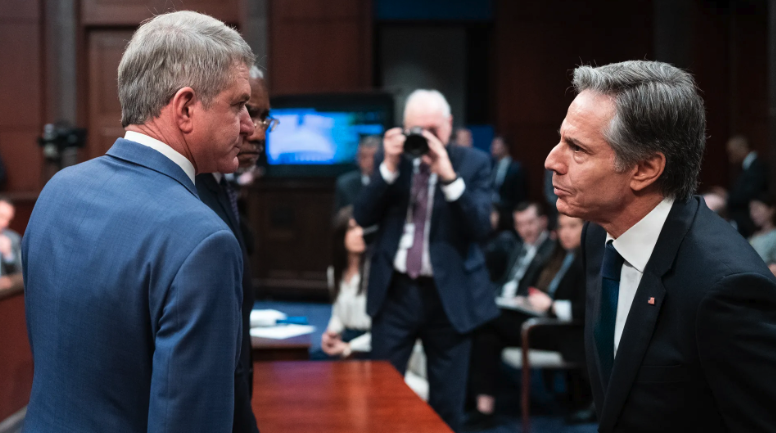 Since August 2021, I've pushed President Biden and Department of State Secretary Antony Blinken for answers on why the withdrawal from Afghanistan was such a disaster. Part of what I requested is the release of the Afghanistan After-Action Review, which provides insight into the failed withdrawal that led to the deaths of 13 American service men and women and left hundreds of Americans behind under Taliban rule. The American people and our Gold Star families deserve accountability from the Biden administration, and I will not rest until they have answers and justice.
After my threat to subpoena the After-Action Review, the administration finally released it to Congress. It confirms what we knew all along: The Biden administration was hiding this report for a reason. It stands directly add odds with their public narrative.
This week, I released large unclassified sections of that report that show the administration's fumbles in the withdrawal. In fact, the vast majority of the report is not classified, and frankly, it's unclear whether the parts that have been classified even merit that classification or are simply politically embarrassing.
There does not appear to be any reason an appropriate version could not be made available to the American people. That's why I'm calling on the administration to publicly release the After-Action Review's already-unclassified summary, findings, and recommendations sections immediately.
Click here to read what I released to the public, and click below to read more from Axios.