How You Can Help People Affected by Texas Wildfires: Call To Action by Citizen Patriot Response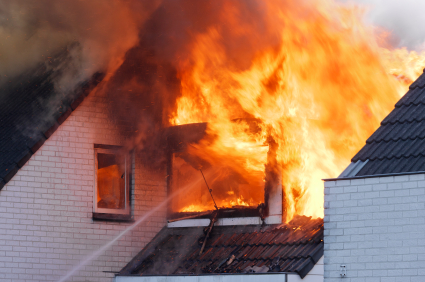 The Texas Forest Service reports 172 fires covering over 135,000 acres in the past seven days. The worst of these fires is in the central Texas area of Bastrop county, closely followed by fires near Houston and in northeastern Texas.
The Bastrop fire is approximately 34,000 acres in size and has destroyed 785 homes. 5,000 Texans were forced to evacuate. The fire is 30% contained.
Families living in emergency shelters in schools and churches are requesting the following:
Toiletries 
Underwear 
Socks 
Diapers 
Bedding 
Pillows 
Walmart gift cards (small denominations) 
Gas cards 
Non-perishable food products 
The Citizen Patriot Response Shelter is requesting single mattresses and assistance in building bunk style beds.
Please send or bring the needed items to one of our designated aid centers.
Central Texas
Citizen Patriot Response Headquarters and Shelter, 21 Cotton Gin Road, Uhland, Texas 78640
Houston Area
King Street Patriots, 7232 Wynnwood Lane, Houston, Texas 77008
East Texas
900 Hwy 327 East, Silsbee, Texas 77656
Citizen Patriot Response requests for you to please not only help, but to also encourage others you know to do the same.
We hope for other efforts by individuals and organizations to contact us so we can assist you and bring attention to your needs.
Thank you,
Brandon Darby
Director
darby@citizenpatriotresponse.org
For more information about the wildfires from TexasGOPVote, please go here.
---
Related Content: Texas Wildfires: Call To Action by Citizen Patriot Response