Bipartisan Solution for Immigration Crisis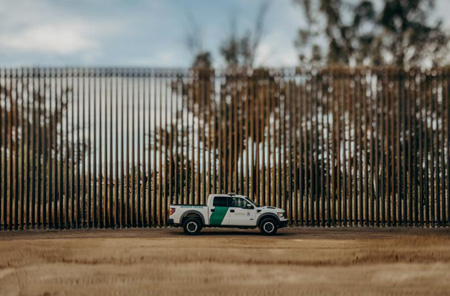 It's been a busy and productive week in Washington. Funding for the humanitarian and border crisis has been front and center of the discussions among lawmakers in Congress.
Everyone can agree that our immigration system is in desperate need of reform. As a Congressman from the great state of Texas, the most recent House Homeland Security Committee Chairman, and a former federal prosecutor, I have seen firsthand, after many visits to the southern border, how dire the situation has become. I believe that the United States is a beacon of hope and a land of opportunity, especially for those who are fleeing dangerous scenarios in their home countries to seek legitimate asylum. That is why, this week, I stated my support for immediate humanitarian assistance.
Republicans have put forth legislative solutions to alleviate this humanitarian crisis. Yet, Democrats continue to block solutions at every turn. If Democrats truly wanted to help vulnerable populations, they would not have waited until this week – when the crisis is at a breaking point – to act.
Thankfully, House Democrats finally accepted the common-sense, bipartisan solution passed by the Senate. I supported this compassionate solution that will help the children at our southern border by providing $4.6 billion to address our ongoing humanitarian crisis.
But more needs to be done. I now call on Members of Congress to come together on a legislative solution to strengthen border security and fix our broken immigration laws once and for all. I look forward to the President signing this bill into law.