DACA and DAPA Update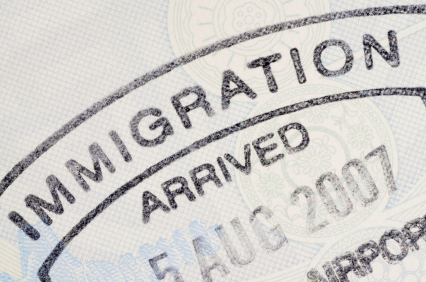 On February 16, 2015, a Texas federal district court judge issued a preliminary injunction temporarily blocking the Obama Executive Actions on Immigration: the expansion of Deferred Action for Childhood Arrivals (DACA) and the creation of Deferred Action for Parental Accountability (DAPA). Because of the injunction, the government has delayed its plans to accept DACA and DAPA applications.
On March 12, 2015, the government filed an emergency motion with the Fifth Circuit Court of Appeals to stay the injunction pending appeal. If the government wins this motion, the injunction will be dissolved until the Fifth Circuit makes a final decision regarding whether the injunction should have been issued in the first place. Fourteen states and the District of Columbia have filed a brief supporting the government's emergency stay request. A hearing is scheduled for April 17, 2015.
The government is also appealing to reverse the injunction entirely, on its merits. On March 30, 2015, the government filed a strongly-worded brief arguing that the injunction should be reversed because it is "drastically overbroad," "indefensible," and "invalid." The opposing party will file a response by May 4, 2015, and oral arguments on the merits of the injunction will likely take place in late May or early June.
Keep in mind that the expanded DACA and DAPA are still alive; there has been no final ruling; and the United States Supreme Court will likely chime in for a final decision. Significantly, this dispute does not affect the existing DACA. Individuals qualified under the DACA 2012 guidelines can continue to apply. For potential expanded DACA and DAPA applicants, it is recommended that they continue collecting necessary evidence.