Voters Want Immigration Reform and More Border Security According to Polls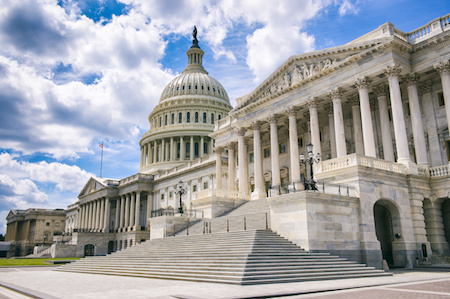 A recent poll found 73% of voters in Arizona, Georgia, Nevada, Pennsylvania and Wisconsin support creating a method for unauthorized immigrants to earn legal status and eventually citizenship if they meet certain requirements including passing a background check. Additionally, in a separate late October poll, Texas voters ranked border security as the "most important policy issue facing Texas today."
It is clear that the majority of voters want two things: a more secure border and a conditional method for unauthorized immigrants to earn legal status. 
When Republicans take control of the House and possibly the Senate next Congress, they should have a plan to take the opportunity to lead on legislating a solution for the broken US immigration system. If Republicans really want to secure the border, they should be ok with giving Democrats some of what they want on immigration to get the votes needed to get the job done. 
LMost Americans would support legislation that secures the border to an acceptable and defined point while also creating a method for unauthorized immigrants who have been in the US for 5+ years and can pass background checks. An update to the legal immigration system to allow for immigrants to legally fill more of the record high number of open jobs in the US and would help to prevent future illegal immigration. 
It would be the sensible thing for lawmakers to do. The majority of voting Americans would support these policies so they are politically beneficial. They would improve national security and help fight the fentanyl epidemic. They could save the US economy from recession at a time when inflation is raging and the economy is shrinking, in large part due to workforce shortages. ​