Call for immediate federal defunding of Planned Parenthood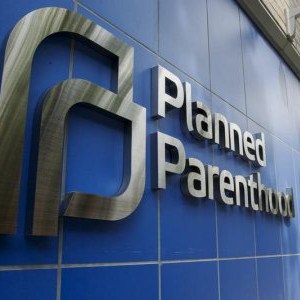 Please share and forward to your Congressman or woman ASAP.
The State Republican Executive Committee (SREC) of the Republican Party of Texas (RPT) held its quarterly meeting in Austin this weekend. One of the many things accomplished was to issue a resolution condemning Planned Parenthood® and calling for immediate federal defunding.
A massive federal spending bill is scheduled for a vote next Wednesday. One congressman reports that Speaker Ryan is attempting to split the funding in part to completely and utterly defund Planned Parenthood.
The resolution passed by the SREC says in part:
"All federal elected officials should act and vote to fully defund Planned Parenthood at every opportunity. Specifically, this means those federally elected officials should not support any funding resolution – an appropriations bill, an omnibus package, a continuing resolution, or otherwise – that contains any funding for Planned Parenthood, including mandatory funding streams."
The full resolution wording is located here. Due to an unusual administrative situation, RPT will not be sending this out directly to our elected officials in Washington, D.C. as is the usual practice, so it is vital that those elected representatives hear it from you!
"There is no safety for honest men except by believing all possible evil of evil men." – Edmund Burke The U. S. Capitol Switchboard is 202-224-3121.