Cornyn Statement on Supreme Court Ruling to Overturn Roe V. Wade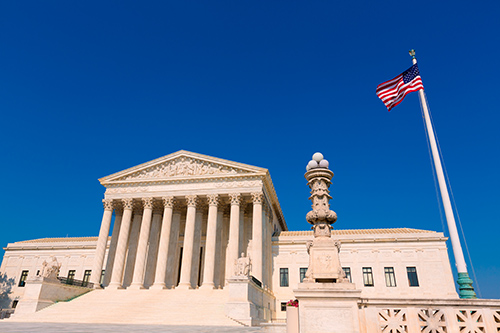 I released the following statement after the Supreme Court issued the decision on the Dobbs v. Jackson Women's Health Organization: 
Today, the Court has restored one of the core principles of our Constitution with this landmark ruling. This decision correctly returns the authority of states to decide the limits on abortion and will save countless innocent lives. I commend the Justices for not bowing to the vicious intimidation campaign waged by the radical Left. I join Texans in celebrating this historic victory for life and the rule of law.