Rep. Roy's Statement on Texas' Human Life Protection Act coming into effect
by Chip Roy
on August 29, 2022 at 3:27 PM
---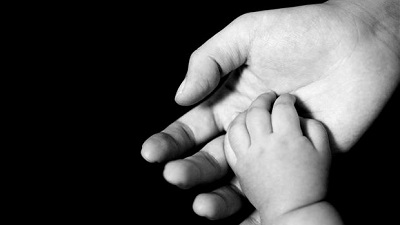 Thursday afternoon, I released the following statement following Texas' Human Life Protection Act coming into effect:
Today marks the first day in almost 50 years that Texans' voices are no longer silenced by an overreaching Supreme Court on the fundamental question of when life begins and demands protection.
State law, once again, protects and acknowledges the fundamental truth that life begins at conception and that the smallest of our fellow Texans deserve the same legal protection as the rest of us.
God bless Texas, and God bless our children.