Van Duyne Introduces Bill to Prioritize Mothers Over Abortion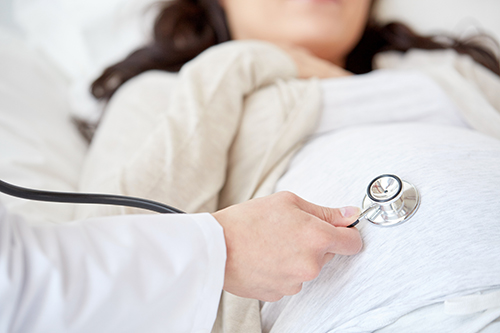 Last week, I introduced legislation to empower pregnant mothers with options other than abortion.
The Caring for Mothers Act would allow families who are adopting a newborn child to put the pregnant mother onto the adopting parents' health insurance during the time of the pregnancy and for one year postpartum. You can read more about the bill here.
We must advance policies that give pregnant women the support they need. The Caring for Mothers Act would not only give countless newborns the right to life, but it would empower mothers with the care and support they deserve during their pregnancy and after. I am proud to introduce this lifesaving legislation and hope my colleagues can see across party lines to support mothers and protect America's most vulnerable lives.
The Caring for Mother's Act is supported by Susan B. Anthony Pro-Life America.
In this new Dobbs era, as we welcome more precious children into the world, it is imperative that we serve both mom and baby throughout all nine months of pregnancy and beyond. This bill does just that. Birth moms considering adoption are courageous and deserve our support every step of the way. This bill is a thoughtful approach to helping them receive crucial medical care for themselves and their child. We thank Rep. Van Duyne and her colleagues for their commitment to demonstrate the pro-life movement's compassion for women and children.