A Thanksgiving Prayer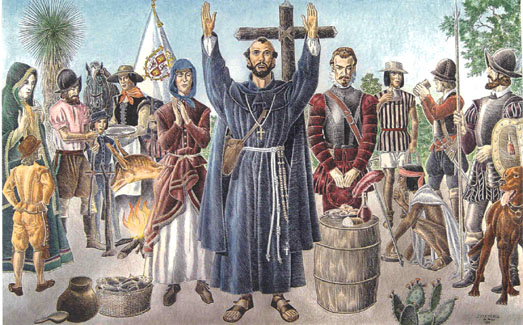 Did you know that the very first Thanksgiving in America took place right here in Texas, in Palo Duro Canyon to be exact? Read the story and our prayer here. Happy Thanksgiving!
President Obama pardoned two turkeys this week. No, they were not named Joe Biden and Timothy Geitner! Guess which President first issued a presidential pardon for a doomed turkey? Find out here.