Crenshaw Named to Conference Committee on USICA and America COMPETES Negotiations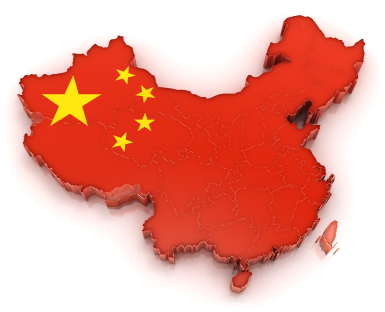 I have been named to represent the House Energy & Commerce Committee in negotiations between the House's United States Innovation and Competition (USICA) and the Senate's U.S. Innovation and Competition (COMPETES) Acts of 2021.  
China is America's most pressing threat and countering the Chinese Communist Party must be a top priority for the Congress. We must confront this threat from a position of strength and I am proud to be named as a negotiator on the conference committee to ensure any legislation we put forth will do exactly that. I am committed to putting America's security, economic, and geostrategic interests first throughout this process and look forward to getting to work.
The following Energy and Commerce Committee Republican members were also appointed to the conference committee on USICA and the America COMPETES Act: 
Cathy McMorris Rodgers (R-WA) 
Larry Bucshon (R-IN) 
Buddy Carter (R-GA) 
Jeff Duncan (R-SC)