Deal Puts Iran Sanction Relief Above American Security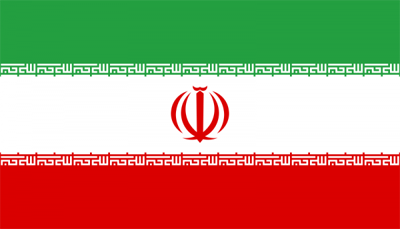 Today the White House today announced a nuclear deal with Iran. A nuclear Iran is an unacceptable risk to American security and world peace. Earlier this spring I voted to ensure Congress and the American people have the final say on any deal President Obama makes with Iran.
This deal emboldens our enemies at the expense of our friends and our national security. It lifts the sanctions on Iran and lacks adequate enforcement measures. I will not support any deal that puts sanction relief for Iran above the safety and security of Americans and our allies.
Under legislation passed in May, Congress will have 60 days for public debate and hearings to review the deal.