Pfluger Bill to Seal Cross-Border Tunnels Passes House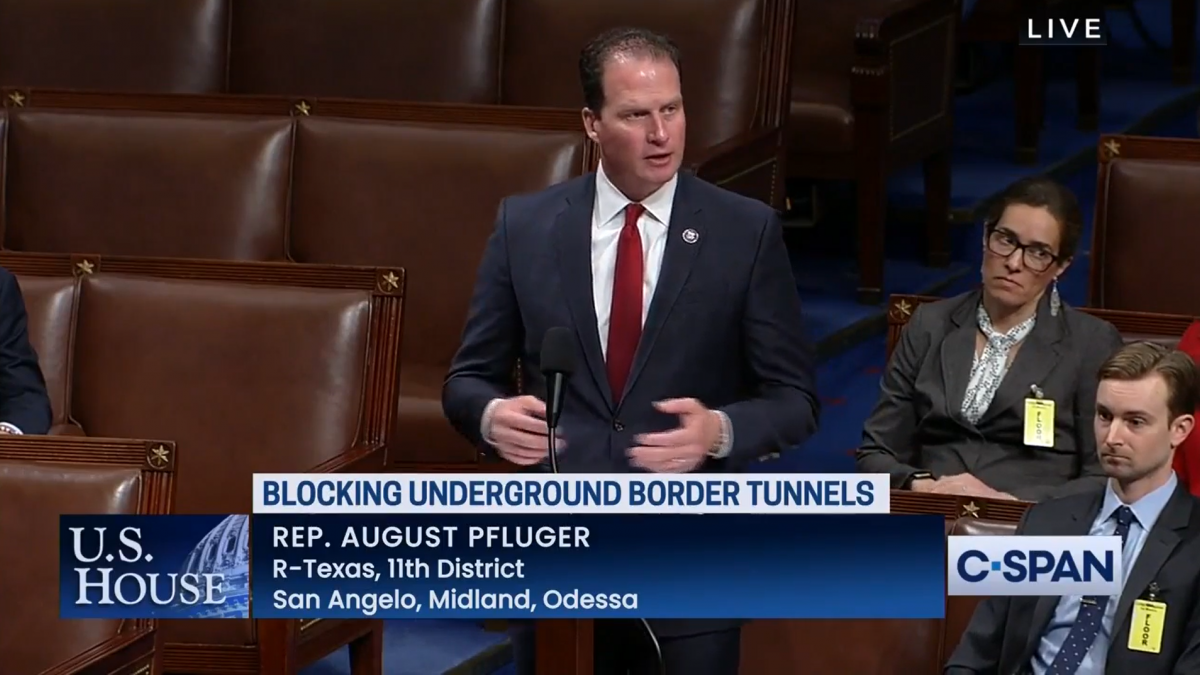 In a victory for border security efforts, H.R. 4209, the DHS Illicit Cross-Border Tunnel Defense Act I introduced, passed the House of Representatives on Tuesday. 
In addition to the record number of illegal migrant encounters along our southern border, increasing quantities of illegal narcotics—especially methamphetamine, fentanyl, and other fentanyl-laced drugs­ are pouring into our country. Many of these drugs are trafficked by the cartel through sophisticated cross-border tunnels beneath the U.S.-Mexico border. My bill will make sure Customs and Border Protection (CBP) develops a plan and has access to the tools and resources they need to destroy the tunnels and prevent these dangerous drugs from entering our communities.
This is a good step in the right direction, but we have a long way to go in the fight to secure our border. I am proud to see this bill pass the House today, look forward to working with my colleagues in the Senate to send this measure to the President's desk.