Rep. Roy on National Police Week: 'This canceling of law enforcement leaves us at risk'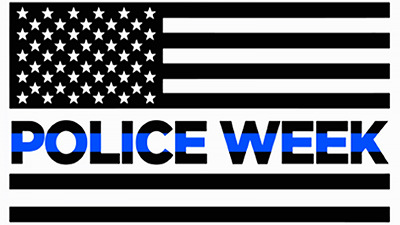 On Tuesday evening, I delivered remarks on the House floor calling out the left's shameful and deliberate efforts to attack and "cancel" at law enforcement, while destroying anyone who dissents from their increasingly radical and dangerous agenda.  
Some of my key quotes are below and full footage of the appearance can be found at the link here:  
Our law enforcement officers are being harassed, targeted, criticized, mocked, defunded- and this is purposeful. This is happening every single day. We are literally working to cancel law enforcement.
 
In Austin, Texas, they defunded police 150 million dollars, now we've seen a 50% spike in homicides, homeless encampments all across the street. We have 1999 levels of funding for police department for a city that's grown by leaps and bounds since then. This canceling of law enforcement leaves us at risk and it undermines the very security of our communities.
 
Twenty major cities have cut police budgets. 1.7 billion dollars have been cut from police departments nationwide.
 
We've got to reclaim our ability to live freely in this country. Are we truly free with wide open borders and half a million apprehensions and 30 trillion dollars in debt and corporations telling us how to live our lives? Are we truly free in this country?