Rep. Smith Supports Funds for Strong National Security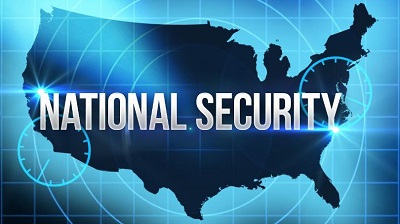 Yesterday I voted to provide critical funding for our national security with his support for H.R. 3219, Make America Secure Appropriations Act. The bill passed 235-192.
Yesterday we funded multiple measures to make America more safe and secure, including funding physical barriers along our Southern border. These barriers, in combination with additional border personnel and technology, play a critical role in reducing illegal immigration.
Important to Texas' 21st District, this legislation funds our military priorities and overhauls the way the VA does business. The bill funds a 2.4 percent pay raise for our troops and ensures they have adequate training. It keeps our military on the cutting edge of defense technology with investments in updated equipment and weapons and research and development. The Dept. of Veterans Affairs is funded at its highest rate ever to support medical care for 7 million VA patients, modernize records, and reduce the disability claims backlog.