Requesting answers from CBP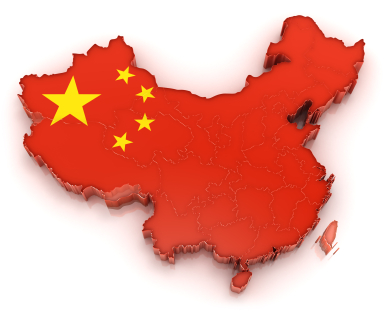 The United States is currently dependent on Communist China for critical minerals—which are used in anything from fighter jets to electric vehicle batteries. We know that the majority of these minerals were produced using Chinese slaves. 
U.S. Customs and Border Patrol is charged with screening items that are imported into the United States, but Representative Michael McCaul and I have questions for the Biden Administration as to how the agency is properly screening and preventing products produced by slavery from coming into the U.S. 
We sent a letter, first reported by Breitbart News, to CBP Commissioner Chris Magnus demanding answers to our questions. Read more in Breitbart here.