Senate Passage of Middle East Security Bill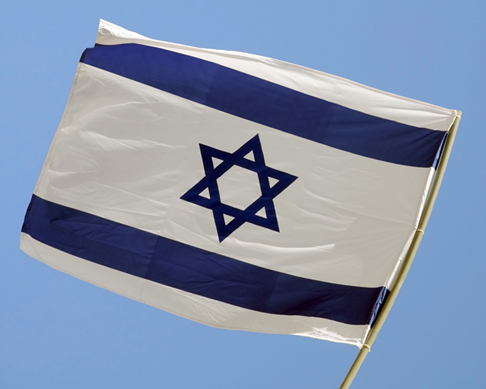 The Senate passed the Strengthening America's Security in the Middle East Act on February 5th. We face a myriad of challenges in the Middle East, which is why it is more important than ever that we support our allies. This critical national security legislation reaffirms our commitment to our greatest ally in the region, the State of Israel, and improves cooperation with our Jordanian allies on the situation in Syria and the fight against ISIS. I look forward to working with my colleagues to move it forward in the House.
I joined Foreign Affairs Committee Ranking Member Michael McCaul (TX-10) and Representative Patrick McHenry (NC-10) to introduce the House companion version of the Strengthening America's Security in the Middle East Act in January. The bill reauthorizes security assistance to Israel, strengthens U.S. defense cooperation with Jordan and gives state and local governments more tools to combat the boycott, divest and sanction movement against the Israel.
This bill also includes the Caesar Syria Civilian Protection Act, which holds the Assad regime accountable for their blatant disregard for human life and passed the House earlier this year with Hurd as an original co-sponsor.