TX-27 Wins in the National Defense Authorization Act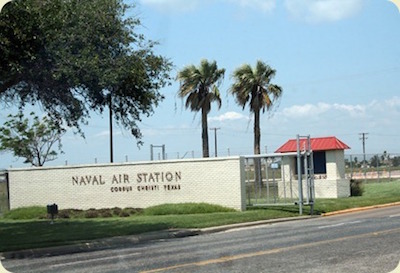 Last week, the House and Senate passed the National Defense Authorization Act, which contains several wins for the 27th Congressional District of Texas. Two of the biggest are:
The bill authorizes a long-awaited land exchange between the City of Corpus Christi and Naval Air Station Corpus Christi (NASCC). Home to Naval Air Training Command, the Corpus Christi Army Depot, Coast Guard Air Station Corpus Christi and more, NASCC provides essential services to our military, and this land exchange will allow for continued development and growth.
The bill protects military aviators by replacing the Department of Defense Clearinghouse with the Military Aviation, Range, and Installation Assurance Program, which will be responsible for mapping out areas around military installations where energy developments would pose hazards to operations. Energy developments, such as windfarms, have been shown to interfere with radar technology, which can put aviators, including those at NASCC at risk. Military members need to focus on their training, not windfarms obstructing their radar.