Confidence in Obama Reaches a Record Low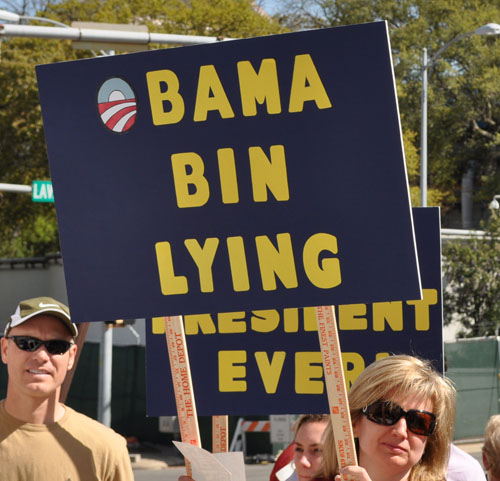 According to a new Washington Post-ABC poll, public confidence in President Obama has reached new low just four months before the midterm elections. Almost 60% of those polled say they lack the faith that the President will make the right choices for the nation. A majority of people also disapprove of the President's handling of the economy.
The brightside for Obama? His approval numbers are still higher than those of Congress, but "the gap has been narrowed." say the Washington Post. About 7 in 10 voters say they lack confidence in Congressional members.
Such paltry numbers have led to a nationwide anti-incumbent sentiment that could pave the way for a GOP take over Congress. According to the poll "a "majority of all voters say they would prefer Republican control of Congress so that the legislative branch would act as a check on the president's policies."