Trump Announces Tentative Government Shutdown Deal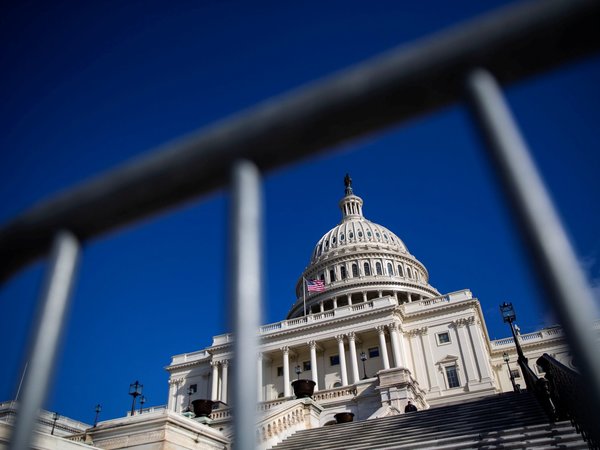 National Immigration Forum - President Trump's announced a tentative deal today that would temporarily reopen the government through February 15.
With the government shutdown concluding its fifth week, federal workers are missing another paycheck, and government agencies face increasing strain on their resources. This short-term deal is a positive step that will bring much-needed relief to the millions of Americans impacted by the shutdown.
However, a long-term solution still needs to be hammered out. Democrats and Republicans must come together on a bipartisan immigration deal. Opportunity lies in a compromise that pairs effective border security with a permanent solution for Deferred Action for Childhood Arrivals (DACA) and Temporary Protected Status (TPS) recipients.
The disruption and uncertainty the shutdown has caused were avoidable. Faith, law enforcement and business leaders across the country urge members of Congress and the president to work together to fund the government for the remainder of the fiscal year, keep our border secure and allow Dreamers and TPS recipients to continue contributing to our nation.