Van Duyne to Introduce Restaurant Recovery Fairness Act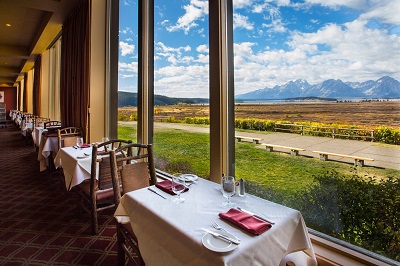 Yesterday I introduced a bipartisan bill, the Restaurant Recovery Fairness Act, co-sponsored by my Democrat counterpart on the Small Business Committee's Oversight, Investigations, and Regulations Chairman Dean Phillips of Minnesota.
 
The Restaurant Recovery Fairness Act will add a vital oversight component to the Small Business Administration's (SBA) $28.6 billion Restaurant Revitalization Fund. American restaurants have submitted requests for over $69 billion in funding, making this oversight crucial to ensure that only proper recipients receive funds.
Restaurant Recovery funds are currently vulnerable to fraud and abuse, keeping deserving businesses from getting the help they need to support their hard working employees and stay afloat. It is important the program has the necessary oversight to ensure funds are faithfully distributed to the restaurants that serve as the center of our communities.
"Since the beginning of the pandemic, we have injected an unprecedented amount of taxpayer money into our economy to protect jobs and keep businesses afloat," said Rep. Dean Phillips. "We cannot allow fraud and abuse to sabotage that effort – we need proper oversight to prevent corruption and ensure that our resources are going where they are needed most. By providing oversight and transparency to the critical Restaurant Revitalization Fund, this bipartisan bill would be a victory for small businesses and accelerate our recovery from this once-in-a-generation crisis."
 
The Ranking Member on the House Small Business Committee, Blaine Luetkemeyer, added:
"As restaurant owners and employees of all backgrounds across the country are working tirelessly to get back on their feet, it is our duty to ensure their taxpayer dollars are safeguarded from waste, fraud, and abuse. I urge my colleagues to swiftly pass this legislation, so we can provide crucial oversight to ensure only the proper restaurant recipients receive this much-needed funding."
-House Small Business Committee Ranking Member Blaine Luetkemeyer, joined with five other Small Business Committee members in supporting this legislation.